Shop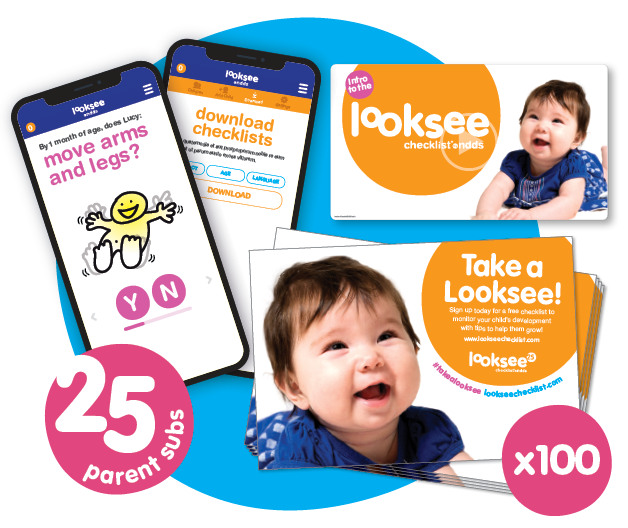 30th Anniversary Bundle
1-year pro subscription, postcards, and more!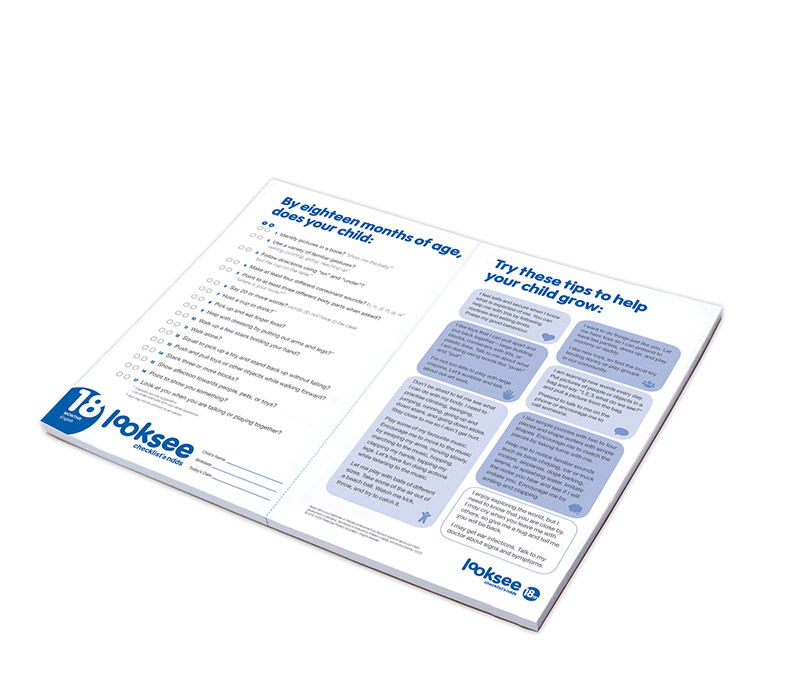 Checklist
A pad of our classic easy-to-use checklist.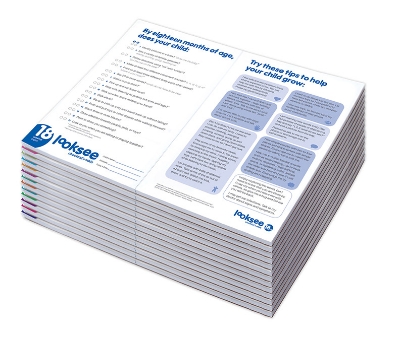 Checklist Full Set
A pad of checklists for each of the 13 ages.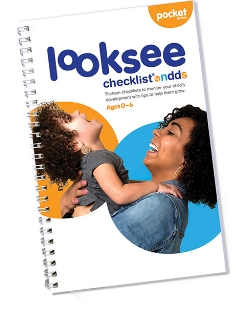 Pocket Edition
All our checklists in a convenient book.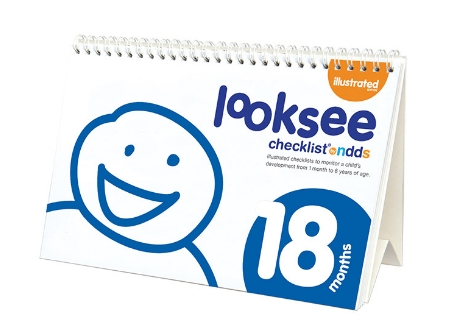 Illustrated Guide
Facilitator guide with illustrated questions.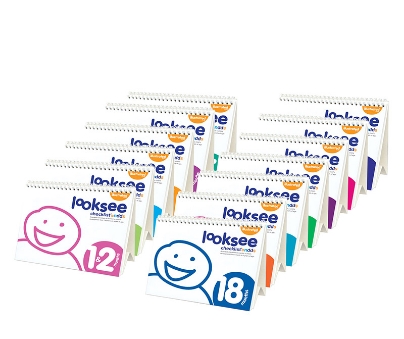 Illustrated Full Set
All 13 illustrated guides.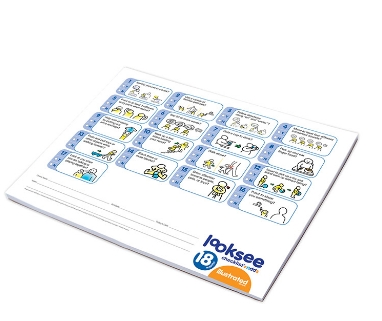 Illustrated Checklist
Supplemental checklists for the guides.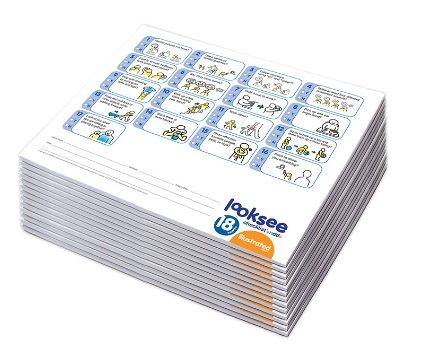 Illus. Checklist Full Set
A pad of illustrated checklist for each age.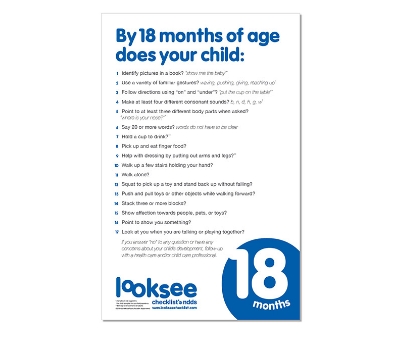 Poster
Great way to display our checklists.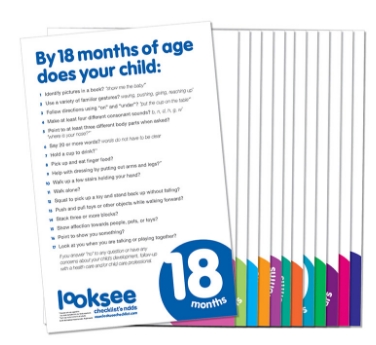 Poster Full Set
Full set of 13 posters.