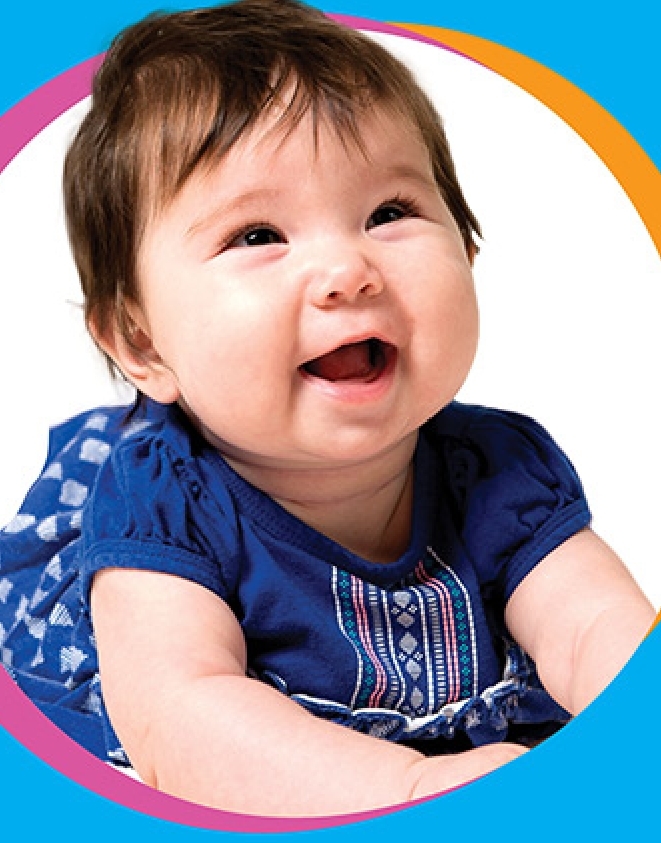 Introduction to the Looksee Checklist
Explore the key features and formats of the Looksee Checklist that make it an easy-to-use parent-friendly resource.
Discover how it was developed by a multidisciplinary team for educators and healthcare professionals working with the 0–6 population.
Learn how it provides a guide for monitoring developmental milestones and an opportunity to discuss all aspects of child development with parents.
Includes simple to follow instructions for completing the Looksee Checklist and other considerations such as cultural sensitivity, prematurity, and family experiences.
Single User option includes:
Team option includes:
1 year unlimited access to webinar
Handouts for note taking
Certificate of completion for each webinar
Sample of the 18 month Looksee Checklist
Ability to manage staff access