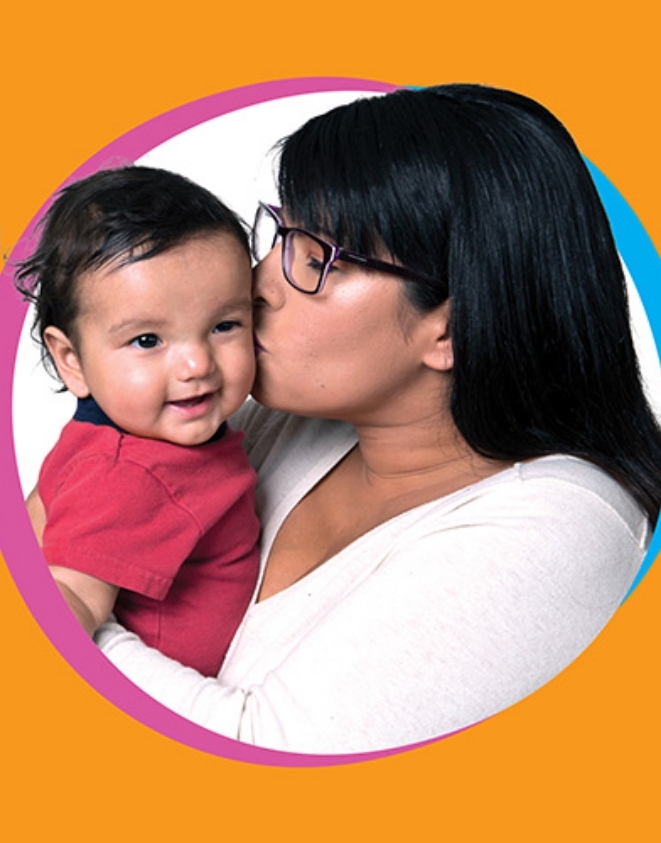 Parents and Community Partnerships
Examine opportunities for using the Looksee Checklist in varied settings and programs.
See examples of how to use the checklist within transitions for an individual child from home, childcare, and school.
Reflect on individual circumstances and ponder the opportunities for inclusion of the Looksee Checklist in your program.
Single User option includes:
Team option includes:
1 year unlimited access to webinar(s)
Handouts for note taking
Certificate of completion for each webinar
Sample of the 18 month Looksee Checklist
Ability to manage staff access