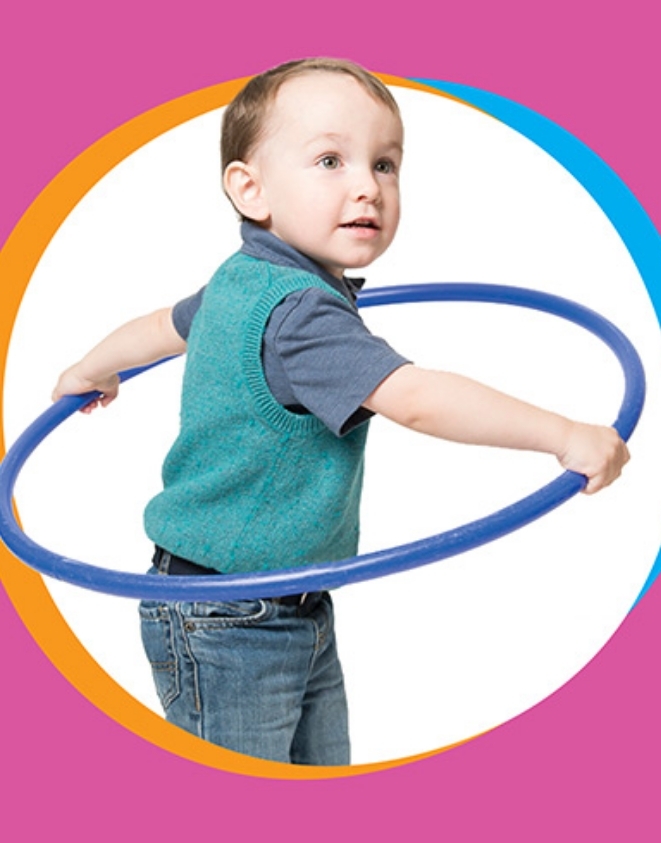 Areas of Development
Learn more about each area of development covered by the Looksee Checklist: Emotional, Fine Motor, Gross Motor, Social, Self Help, Communication, Learning and Thinking, Vision, and Hearing.
See videos examples of skills demonstrated on the Looksee Checklist.
Consider how the areas of development overlap and the impact on child development.
Find out how to elicit the best results from the Looksee Checklist by observing, prompting and demonstrating skills.
Single User option includes:
Team option includes:
1 year unlimited access to webinar(s)
Handouts for note taking
Certificate of completion for each webinar
Sample of the 18 month Looksee Checklist
Ability to manage staff access