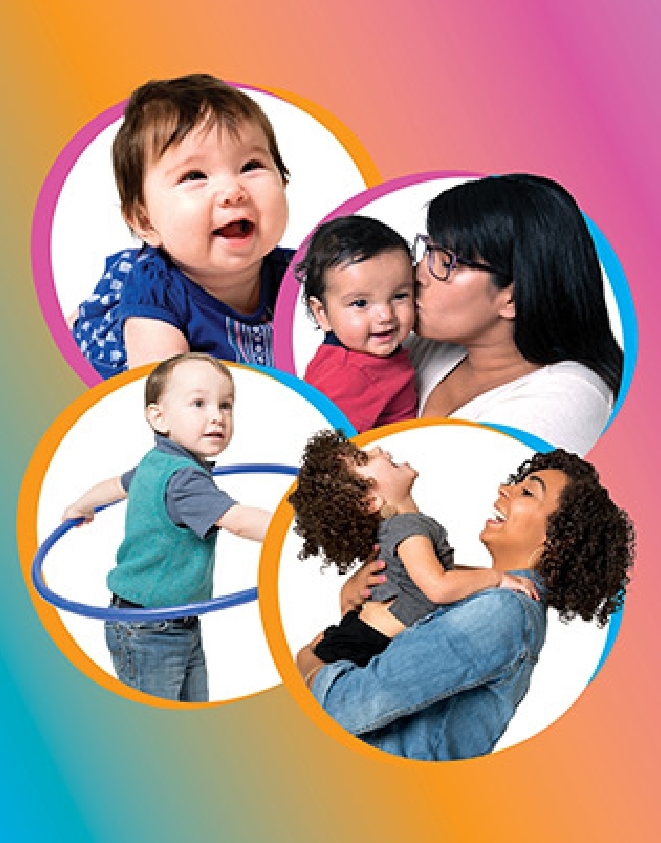 All 4 Helpful Webinars
Introduction to the Looksee Checklist
Discover why the Looksee Checklist is the ideal option for monitoring child development for those working with the 0–6 population.
Key features and formats
Development of the checklist
Benefits of monitoring
Administration
Parents and Community Partnerships
Explore opportunities for using the Looksee Checklist to partner with parents and community programs.
Using the Looksee checklist in a variety of settings and programs
Using the Looksee Checklist to support community partnerships and transitions
Areas of Development
Gain a deeper understanding of the areas of child development over the age range on the Looksee Checklist.
Description of areas of development over the age range
Video examples of skills
The overlap of skills
Observing, prompting, and demonstrating
Engaging Parents
Explore how to share the results of the Looksee Checklist with parents by using effective communication styles to develop a trusting relationship.
Effective communication styles
Developing a positive relationship with parents
Strategies for sharing the results of the Looksee Checklist
Single User option includes:
Team option includes:
1 year unlimited access to webinar(s)
Handouts for note taking
Certificate of completion for each webinar
Sample of the 18 month Looksee Checklist
Ability to manage staff access